Corporate and Party Hire
Built in 1907, Darlington Hippodrome underwent a £13.7 million restoration in 2016-17. The beautiful 1000-seat auditorium is now nestled amongst a bright and modern café bar and galleries as well as The John Wade Group Lounge, the Living Water Room and a rehearsal studios – all of these spaces are available for hire so you can host your event in unique and characterful surroundings.

What's more, Darlington Hippodrome sits adjacent to The Hullabaloo, which offers a versatile studio theatre space seating up to 177.
The Hippodrome is a fantastic event venue, not only because of its magnificent style but because it is so accessible in terms of connectivity and accommodation options close by.

Customer testimonial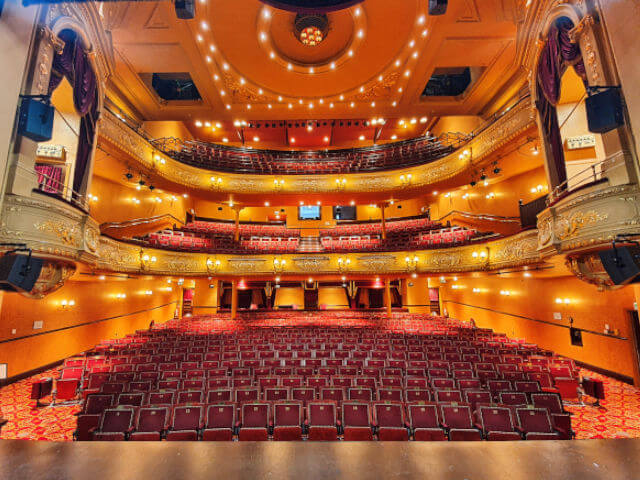 From a luxuriant 1000-seat auditorium to an 18-seat former water tower. We have spaces for every event.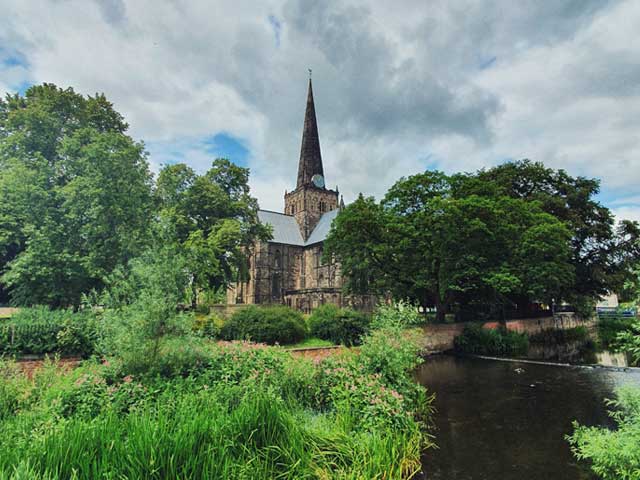 Birthplace of the modern railway, Darlington is a vibrant town with a bustling nightlife boasting many bars and restaurants.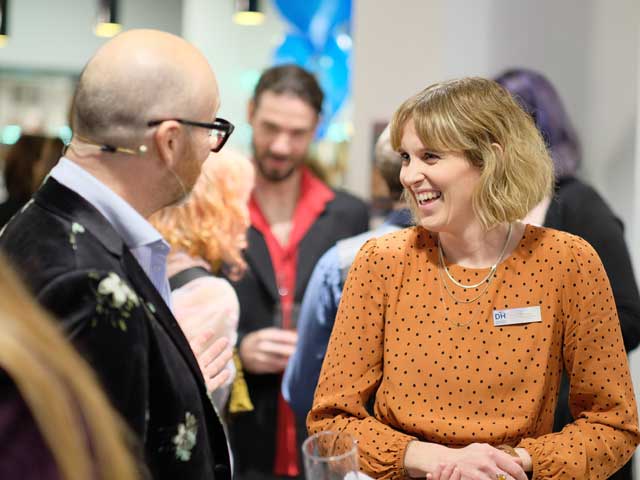 Hear what our customers say about us...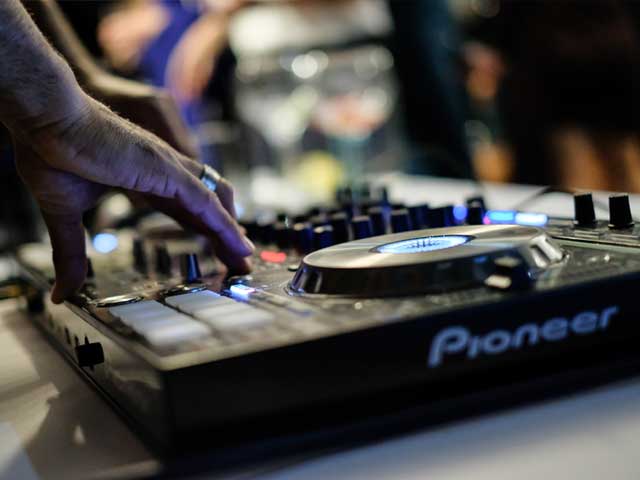 Our technical team can accommodate a wide range of technical set-ups for bespoke events.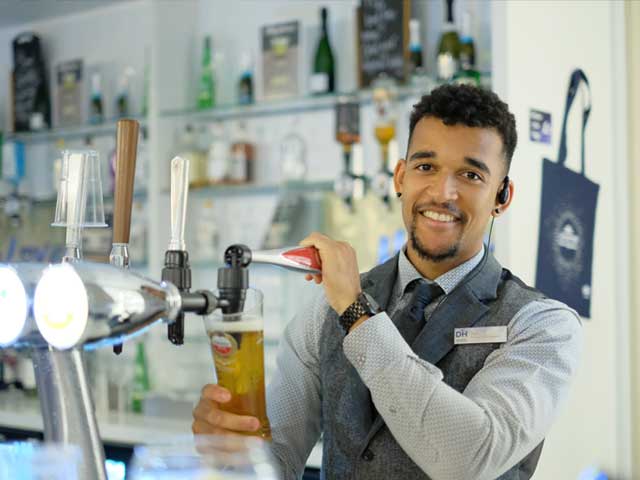 Contact
To discuss hiring any of these spaces, email hires.hippodrome@darlington.gov.uk or telephone the box office on 01325 405 405