Hippodrome Youth Theatre
Youth Theatre sessions are tailored to specific age groups and explore a range of theatre techniques and styles. Sessions start with warm up games and exercises to engage the creativity of the group and encourage teamwork and focus and then move on to explore specific theatre skills and performance work.

Free taster sessions are available. Email hippodrome.info@darlington.gov.uk for more information.
7-10 year olds (school years 3-5)
Mondays 5.00pm - 6.30pm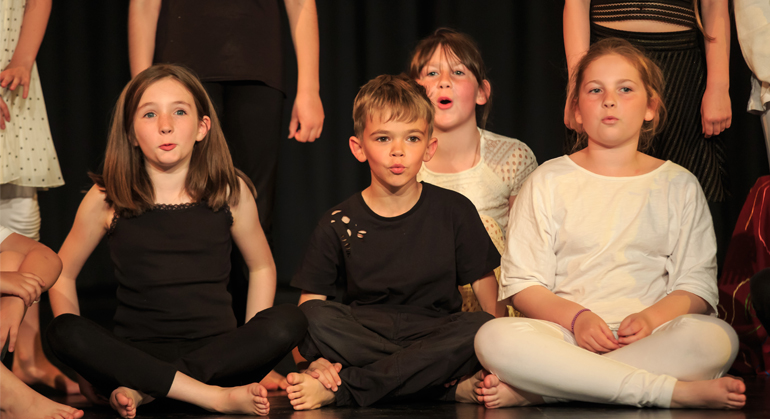 £45.33 | Price for full term
10-13 year olds (school years 6-8)
Thursdays 5.00pm - 6.30pm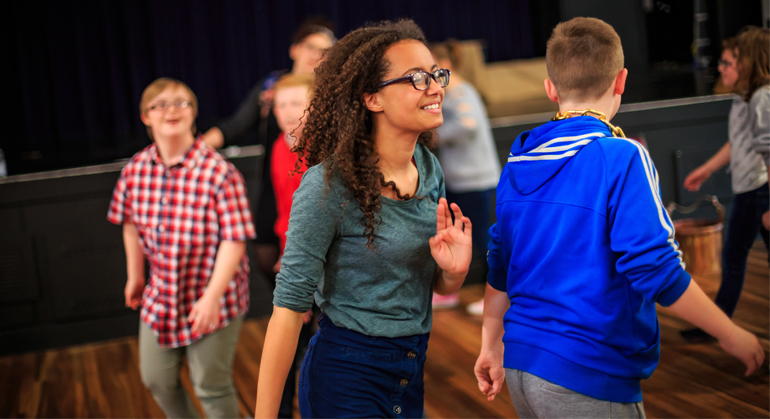 £45.33 | Price for full term
13+ years (school years 9+)
Thursdays 6.45pm - 8.15pm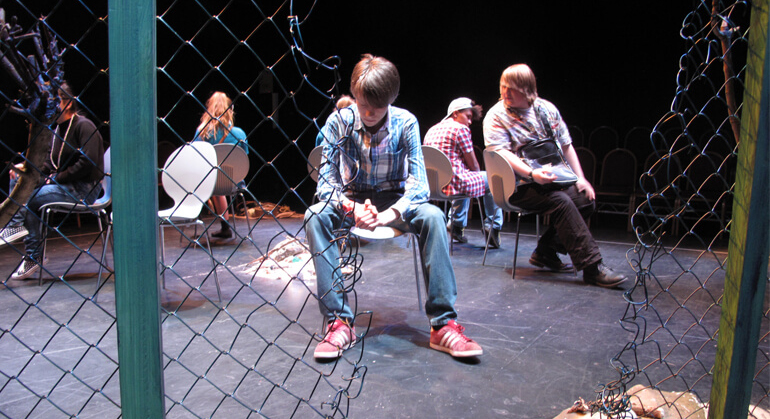 £45.33 | Price for full term